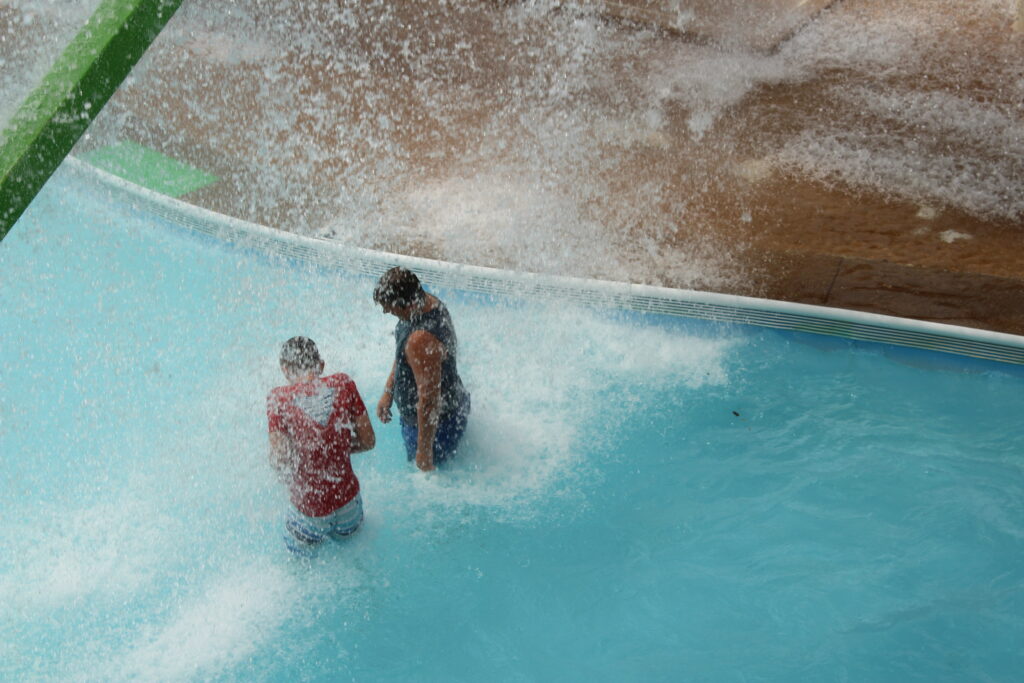 Paradise Passes are a great way to save money and have unlimited fun during the summer. The Paradise Pass is available for any guest over 48″ tall. It offers a fantastic value for visitors who want to enjoy the water park daily throughout the summer season. With the season pass, visitors have the freedom to come and go as they please, making it a great investment for anyone who loves to swim, splash and slide. This pass allows visitors to enjoy all the features of the park, including the water slides, wave pool, lazy river, and other attractions. By purchasing a season pass, visitors spend less than $2.00 a day on daily admission fees and experience the ultimate water park adventure all summer long.
Water parks are a perfect place to escape the summer heat and enjoy a day of fun with family and friends. For parents who want to provide their little ones with endless days of aquatic adventure, purchasing a season pass is a great option. The Jr. Paradise Pass is available for guests under 48″ tall. For less than $2.00 a day, enjoy an exciting summer, full of memories that will last a lifetime. Whether it's a weekend getaway or a daily escape from the summer heat, the water park season pass offers endless fun and is a great value for families.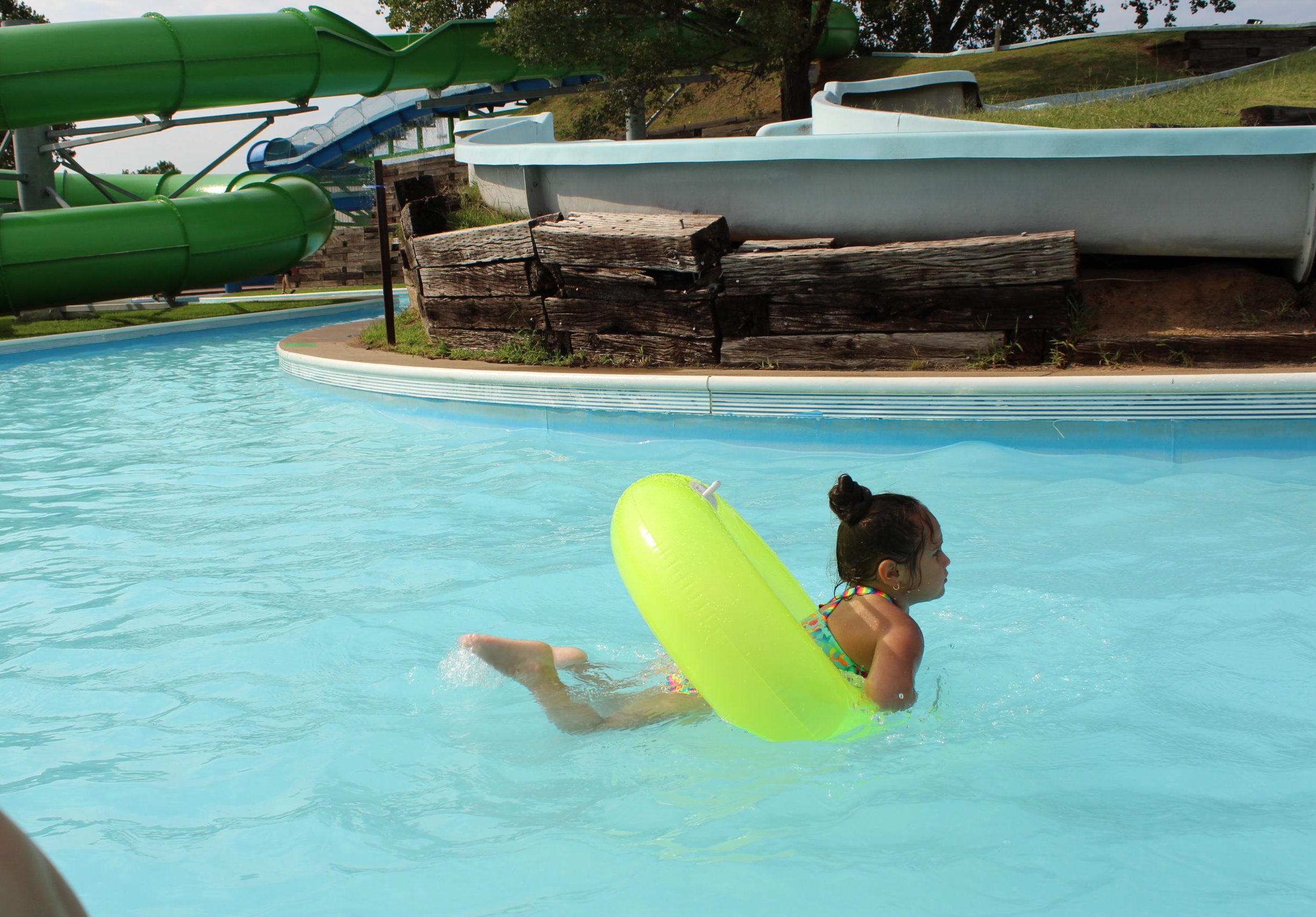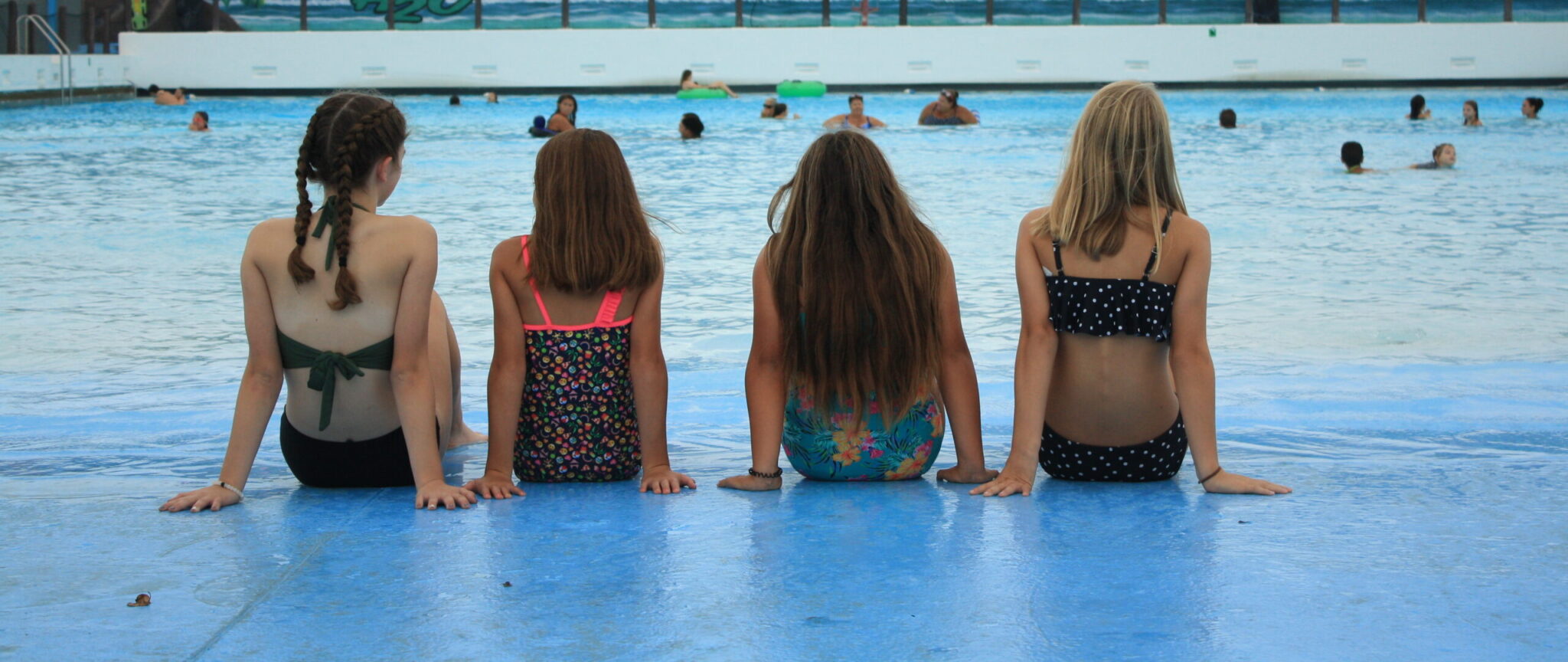 If you're considering a visit to Paradise Beach, purchasing a general admission ticket is a great way to get a taste of what the water park has to offer before committing to a season pass. A day pass will grant you access to all of the park's attractions and amenities for a single day, allowing you to experience everything from thrilling water slides to relaxing lazy rivers. Once you have your day pass in hand, you can enjoy a fun-filled day in Paradise without the commitment of a season pass.
For more information about corporate events, large groups, or parties call us.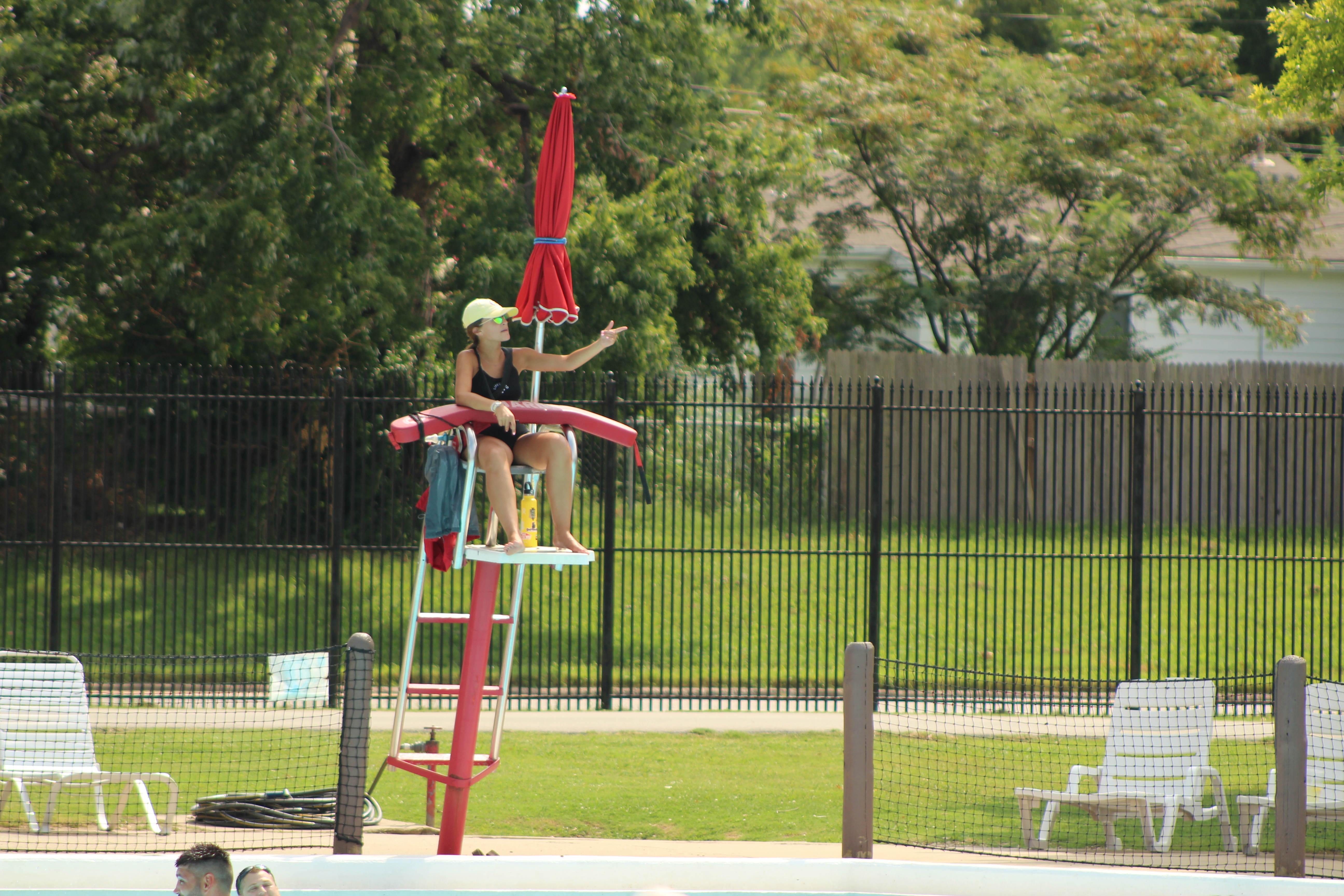 Cabanas & Pavilion Rentals
At Paradise Beach Water Park, guests have the option to rent out either a cabana or a pavilion for the day. These private, shaded areas offer a great escape from the sun and provide a comfortable space to relax and unwind. Cabanas are perfect for small groups and come equipped with lounge chairs and a small table. Pavilions are larger and can accommodate bigger groups, making them ideal for corporate gatherings or birthday parties. Cabanas and pavilions can be rented for an additional fee. Contact Paradise Beach Water Park for more information on how you can rent one for the day and elevate your water park experience.